ABOUT NOBI
NOBI is a free art and music ensemble comprised of Adrian Valosin, Herb Robertson, Will Constantine Jr., and Douglas Miller. Their performance methods are comprised of original sound motifs which embody a determinative spiritual narrative. This narrative is based on a universal submission of the self to the harmonic resonances of the Earth.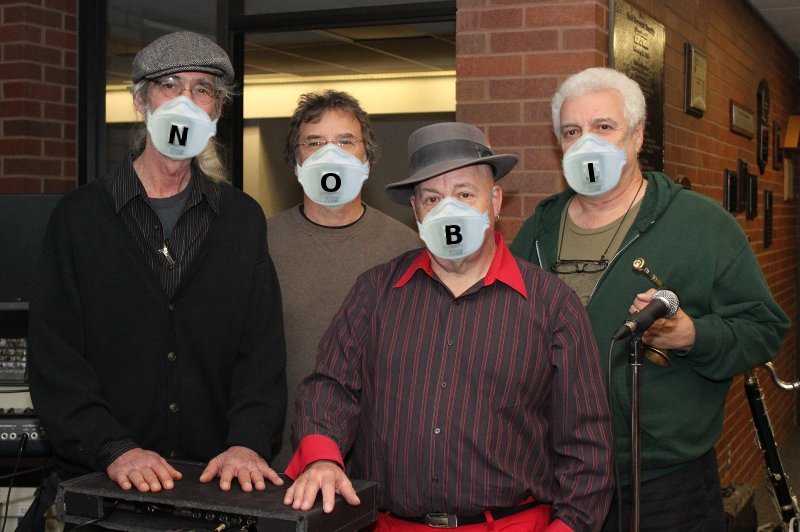 Becoming a balanced individual is only possible through acknowledgment of the relationship with all the denizens and forces of our planet.
NOBI has embarked on a complete artistic assemblage, a testament to the concepts that embrace Aural Terraism 1 . They are currently in the process of compiling data for their next excursion, NOBIS ORBUS 2021, utilizing specified harmonic resonances as a discourse to impact global unification and balanced spiritual clarification amongst intelligent humanoid lifeforms.
---
NOBI VITAE
ADRIAN VALOSIN has training in modern classical composition which makes him unique among jazz drummers. He has studied with composer and conductor Joel Thome, Joe Morello (Dave Brubeck Quartet), and South Indian classical musician Padma Srinivasan. Adrian was Artist-In-Residence at Carnegie-Mellon University from 1987-88 where he taught drum set and open improvisation. He has performed with Bern Nix, Bill Zola, Oliver Lake, Leroy Jenkins, Roy Campbell, Matt Mitchell, Sonny Simmons, Jack Six, Sid Simmons, Harry Leahy, Dill Jones, Toshi Makahari, and Herb Robertson.
HERB ROBERTSON is an avant-garde jazz trumpeter, flugelhornist and composer. He combines a thorough command of traditional and extended techniques with a prodigious imagination. His lyricism, tonal distortions and use of mutes looks back to jazz's past, while his freer improvising is quite futuristic. While working with some of the more creative avant-garde musicians of New Jersey, he has worked with many of the major names of the avant-garde and modern mainstream jazz including Anthony Davis, Bobby Previte, David Sanborn, George Gruntz, Bill Frisell, Paul Motian, Dave Ballou, Lou Grassi's Po' Band, The Fonda-Stevens Group, Nexus, The London Jazz Composers' Orchestra, Barry Guy's New Orchestra, Michael Moore, Terry Jenoure, Andy Laster, Joe Lovano, Judi Silvano, John Lindberg, Gerry Hemingway, Zlatko Kaucic, the Satoko Fujii big band, Marc Ducret, Simon Nabatov, Mark Feldman, Steve Swell, Pierre Dorge's New Jungle Orchestra, Mark Solborg, John Zorn, Phil Haynes, Paul Smoker, Roswell Rudd, Jim Yanda, Elliot Sharpe, the Klaus Konig Orchestra, Rashied Ali, Ray Anderson, Dewey Redman, Evan Parker, Agusti Fernandez, Jean-Luc Cappozzo, Frank Gratkowski, Simon Nabatov, Michiel Braam, Matthias Schubert, Mark Dresser, the Charlie Haden Music Liberation Orchestra, Satoko Fugii, Wilbert De Joode, and Wolter Wierbos.
WILL CONSTANTINE JR. is a multi-talented woodwind, reed, brass, and percussion musician from Stockton, New Jersey. He is also a prodigious composer, arranger, and producer of free improvisational musical art forms. A regular radio host on radio station WPRB, his encyclopedic knowledge of musicians and musical genres contributes to and cultivates his extensive musical vocabulary. Will has led and co-directed the music and art ensembles Sound Scientists, Combo Sol, Bitches Brew, Grey Catbird, and Sacco E Vanzetti. Will is also a trustee and executive producer for Monmouth Junction Confederazione Musica di Avanti Garde (mjcmag.org).
DOUGLAS MILLER is a pianist and electronic keyboardist. Raised in a traditional Latin-American family he was trained in classical piano techniques and exposed to the sounds of nature from an early age. He has studied with Elsa Rahlpach, Theran Mills, Dorothy Sandlin, Dr. Frederick Ming Chang, Dr. Louis Angelini, Norman Schnell, Lillette Jenkins Wisner, and Laurie Altman. He currently is studying art with Tatiana Sougakova. Douglas is a strong proponent of the "free-art model." He has composed sound designs and arrangements for numerous independent film and video projects. He is also a trustee and executive producer for Monmouth Junction Confederazione Musica di Avanti Garde (mjcmag.org).
---
EVENTS
---
ALL NOBI EVENTS ARE CANCELLED
SATURDAY, March 21st, 2020 AD
8 PM

We ask you to consider supporting SMALL WORLD COFFEE, 14 Witherspoon Street, Princeton, NJ, in any way you can. We, at NOBI and MJCMAG, salute, thank the staff and owners of SMALL WORLD COFFEE for providing a safe and supportive venue for our artists to work in.
---
NO U-TURNS
SATURDAY, JULY 13th, 2019 AD
8 PM
Articles II and Neue Welt Sea Shanties from the Nobis Orbus Scriptorium
SMALL WORLD COFFEE
14 Witherspoon Street
Princeton, NJ
---
SATURDAY, JUNE 16th, 2018
8 PM
World Sea Turtle Day
Articles from the Nobis Orbus Scriptorium

FRIDAY MAY 18th, 2018
6:30 -8:30 PM
Meet the Artists Reception
Theme: Favorite Things.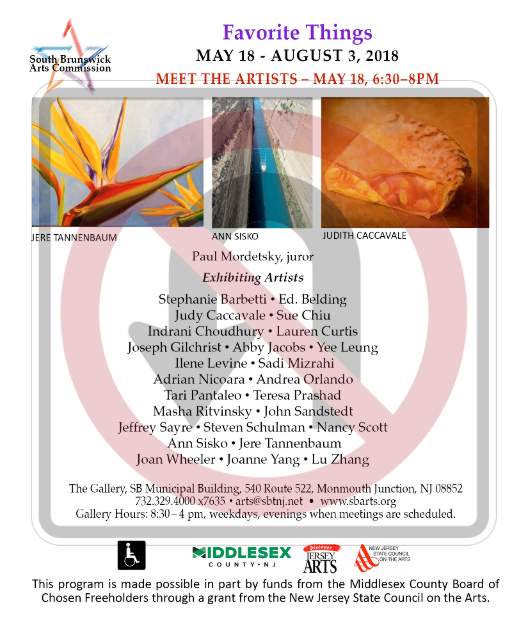 ---
FRIDAY March 23nd, 2018
6:30 -8:30 PM
Meet the Artists Reception
Theme: Favorite Places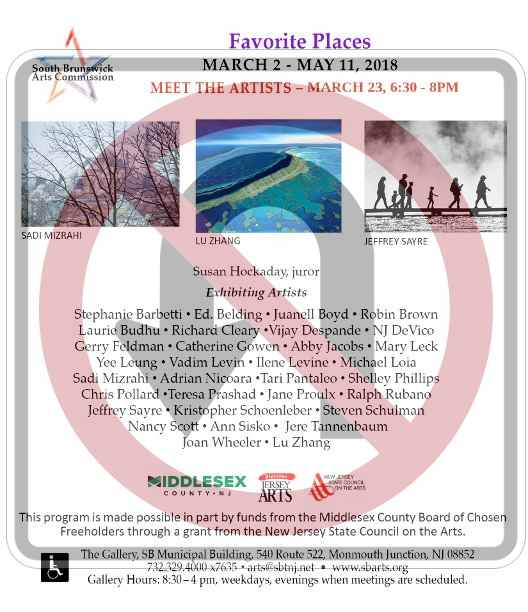 ---
FRIDAY JANUARY 19th, 2018
6:30 -8:30 PM
Meet the Artists Reception
Theme: The SBHS Art Student Invitational.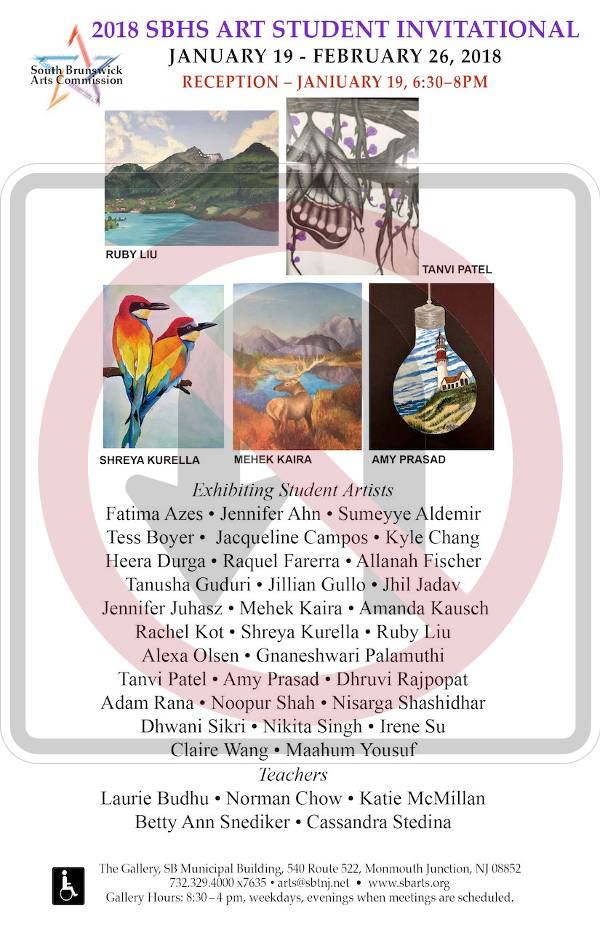 ---
FRIDAY OCTOBER 27th, 2017
6:30 -8:30 PM
Meet the Artists Reception
Theme: Home Economics & Physical Education.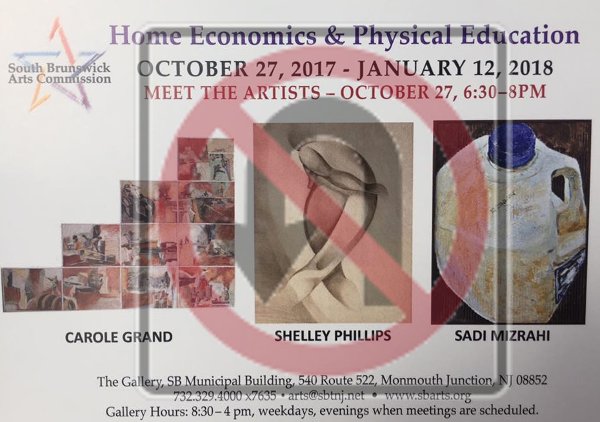 ---
FRIDAY AUGUST 11th, 2017
6:30 -8:30 PM
Meet the Artists Reception
Theme: Geology, Meteorology, and Astronomy.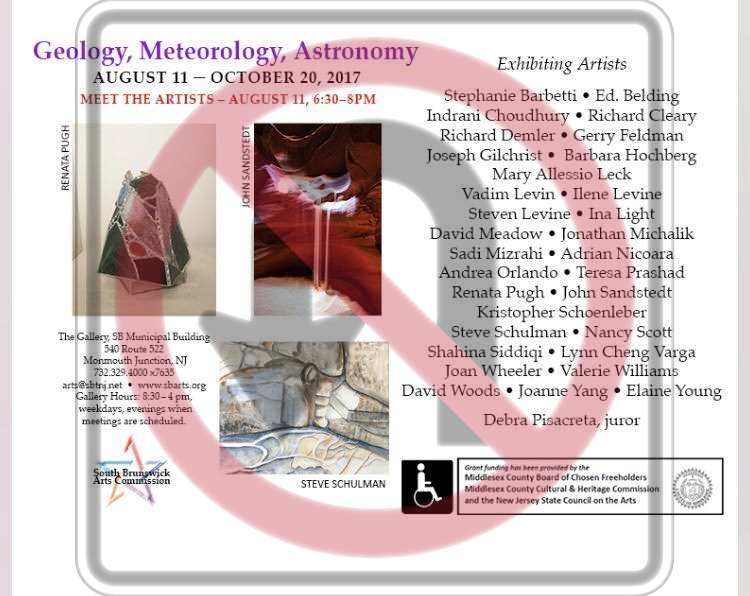 ---
SATURDAY, JUNE 24th, 2017
8 PM
Articles from the Pooh Sea Scriptorium
SMALL WORLD COFFEE
14 Witherspoon Street
Princeton, NJ